Next Meeting
Commit to the Next Wave
Shaun Tomson is a former World Surfing Champion, successful entrepreneur, best-selling author and an expert on using willpower to achieve optimal performance. Using surfing metaphors and stories from his life riding the world's most dangerous waves, he presents a perspective of courage, resilience, and connectivity and discusses the Code Method – a simple system of activating willpower for personal and organizational transformation.
Shaun is a true entrepreneur having founded and sold two market leading apparel brands – Instinct in the 80's and Solitude in the 90's. He is the author of Surfer's Code and the recent #1 Amazon best seller The Code -The Power of "I Will". He produced and co-wrote the award-winning documentary film Bustin' down the Door, a dramatic story of how a group of young Australians and South Africans created professional surfing and built a multi-billion-dollar industry. He is a speaker on leadership and self-empowerment and lectures across the world inspiring schools, universities and corporations like General Motors, Cisco, PricewaterhouseCoopers, Disney and The Gap, with his stories of positive purpose, courage, and commitment.
He is a former World Surfing Champion, has been described as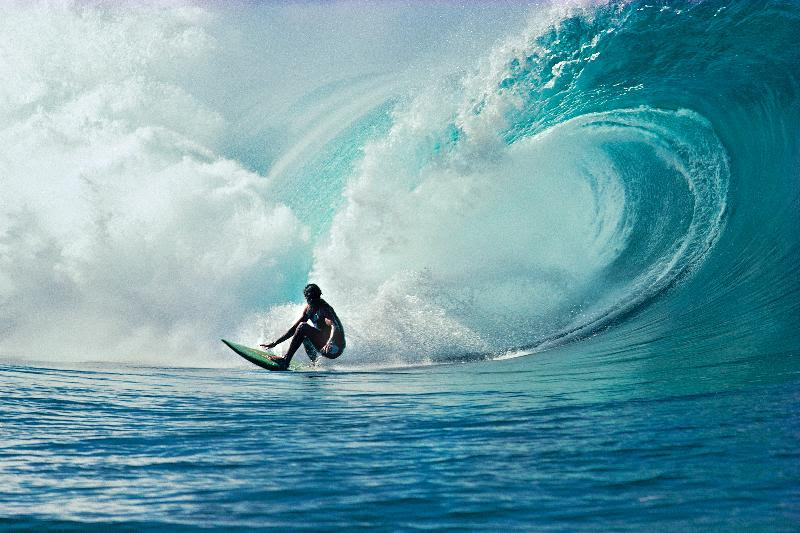 one of the greatest surfers of all time (Surfing Magazine 2004), and one of the most influential surfers of the century (Surfer Magazine 1999).
He has a Bachelor's degree in Business Finance and a Master of Science in Positive Leadership from Northeastern University. He is an inductee in the US, Jewish and South African Sports Halls of Fame and served two terms as a board member for Surfrider Foundation and Santa Barbara Boys & Girls Club.
Shaun lives in Santa Barbara, California with his wife Carla and seven-year-old son Luke and still loves catching that perfect ride.
When
Thursday, September 14, 2017
Time
8:00 am – Registration and Networking
8:30 to 10:00 a.m. – Presentation
Where
University Club, 1332 Santa Barbara St., Santa Barbara
How Much
$35 – registration deadline is noon on Wednesday (the day before the event)
$40 at the door